What's Inside?
Gain a high-performing global supply chain with stellar communication
When you are competing with the Amazons of the world, excellence is what will keep your company humming along. So, it's important to understand that when shipments slip through the cracks, there is one foundational reason it happens: poor communication.
In this e-book, we bring you 36 tips to improve internal and external processes to achieve stellar communication across your supply chain, and ultimately, meet customer expectations.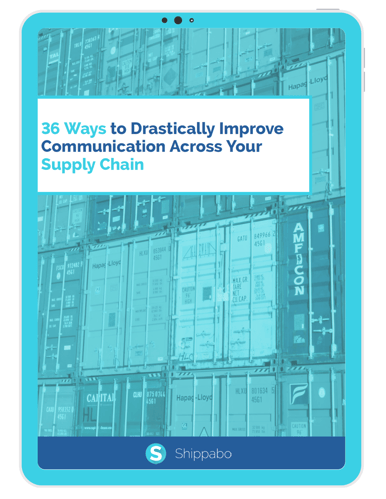 200+ Customers rely on Shippabo