eBook
36 Ways to Drastically Improve Communication Across Your Supply Chain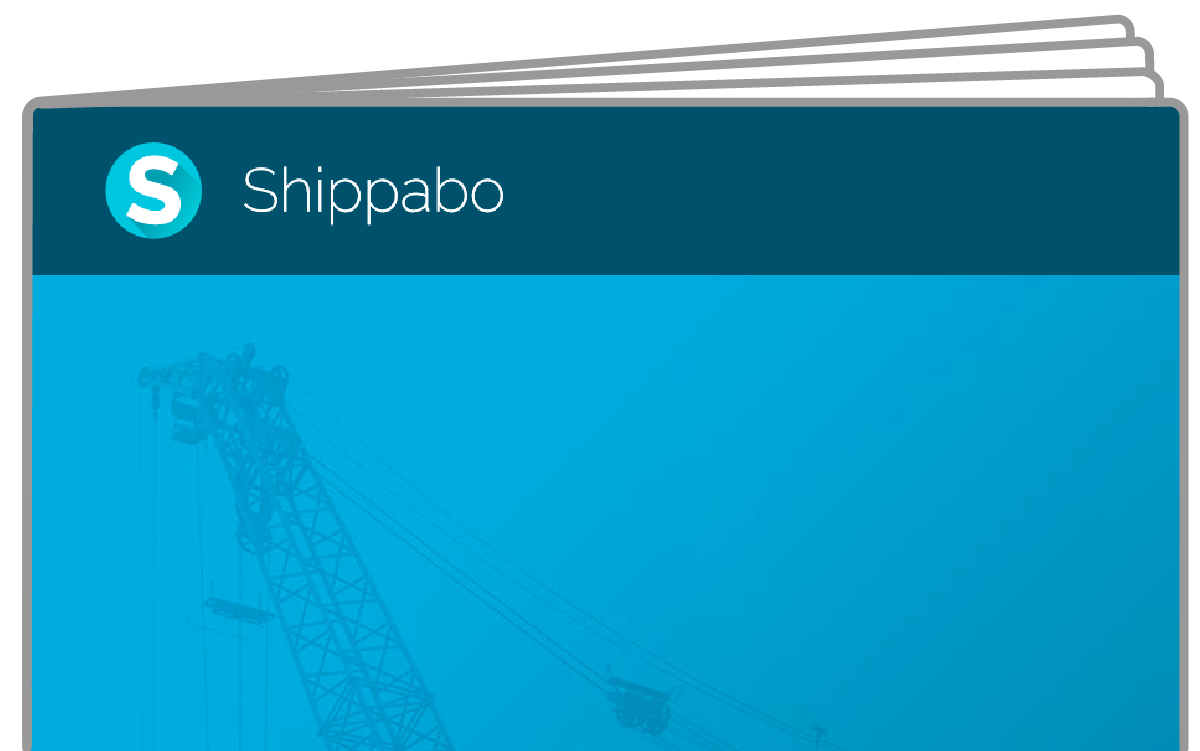 What's Inside?
Shipping is an old practice, and its system hasn't caught up much with the times. Many companies try to fix these supply chain problems by outsourcing their services or accepting that some items will simply slip through the cracks.
The good news? You can grab your ticket to a high-performing global supply chain with stellar communication.
In this eBook, we're going to run through all the different ways you can rapidly increase your company's level of internal and external communications.
200+ Customers rely on Shippabo