Transforming Shipping & Logistics
Built by shippers. Supported by supply chain logistics experts. Driven by technology.
FLEXIBILITY AND PREDICTABILITY
Our Mission
To bring greater transparency, collaboration, and actionable data to the world of global transport and logistics through the powerful combination of our supply chain visibility solutions, software, and expert freight services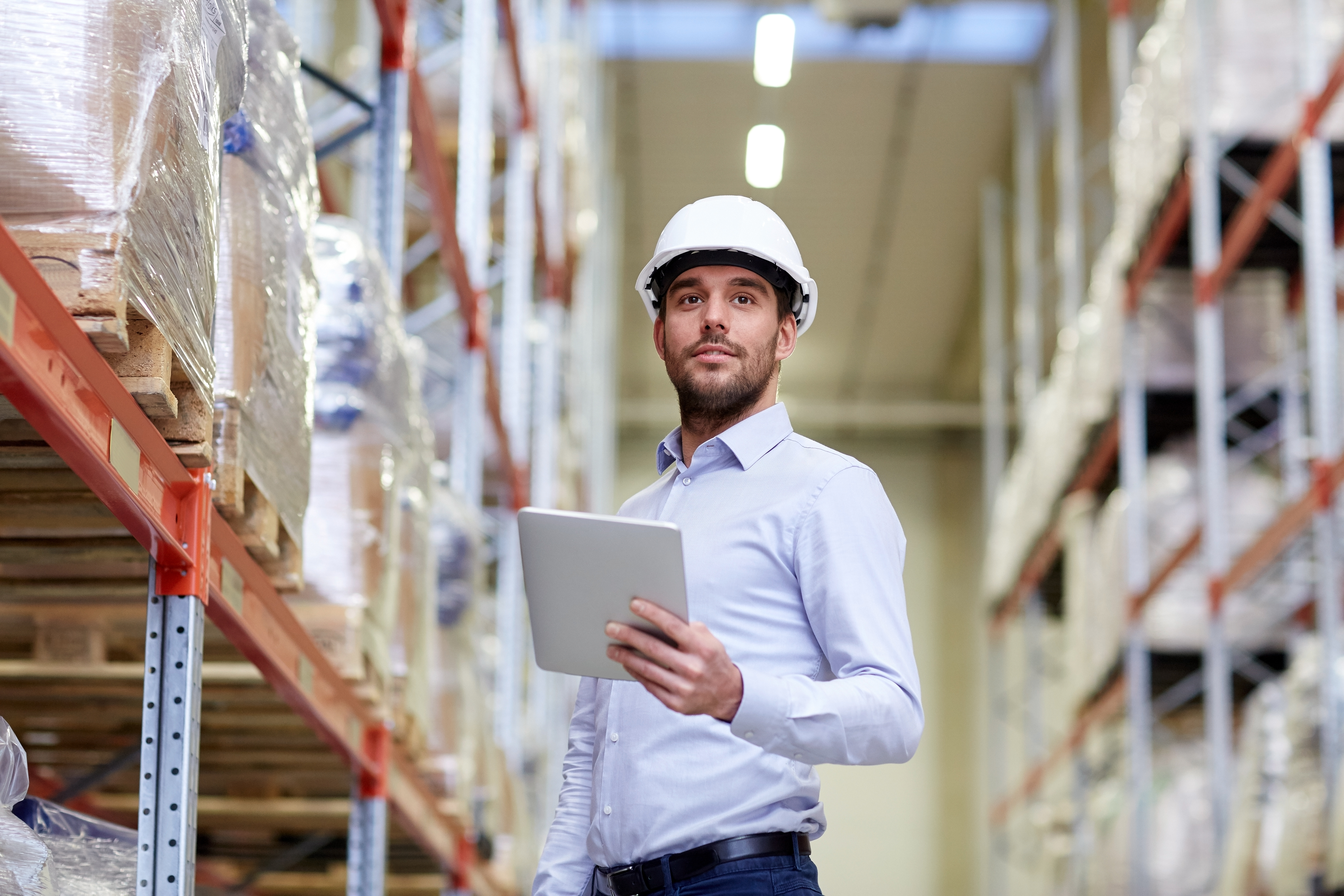 We're a top shipping company of shippers, logistics consultants, and technologists who came together to create the change we always wanted to see in the global transport and logistics industry. Since Shippabo was founded in 2015, we've built a technology platform based on our own lived experience. Shippabo makes shipping faster, more affordable, and more transparent — so companies can ship on their terms.
Get a Demo
Shippabo is a cloud-based supply chain management platform built by a team of shippers and supported by supply chain logistics experts. Through Shippabo, businesses can oversee their supply chain from anywhere, at any time, and on their terms.

Get a Demo
EXPERIENCE MATTERS
Our Founders
Our founders understand importer challenges. The frustration brought by the complex and disconnected container shipping procurement and booking processes led them to start Shippabo. Today, we extend the same global transport solution and benefits to our customers through the platform, providing an easy and predictable way to ship.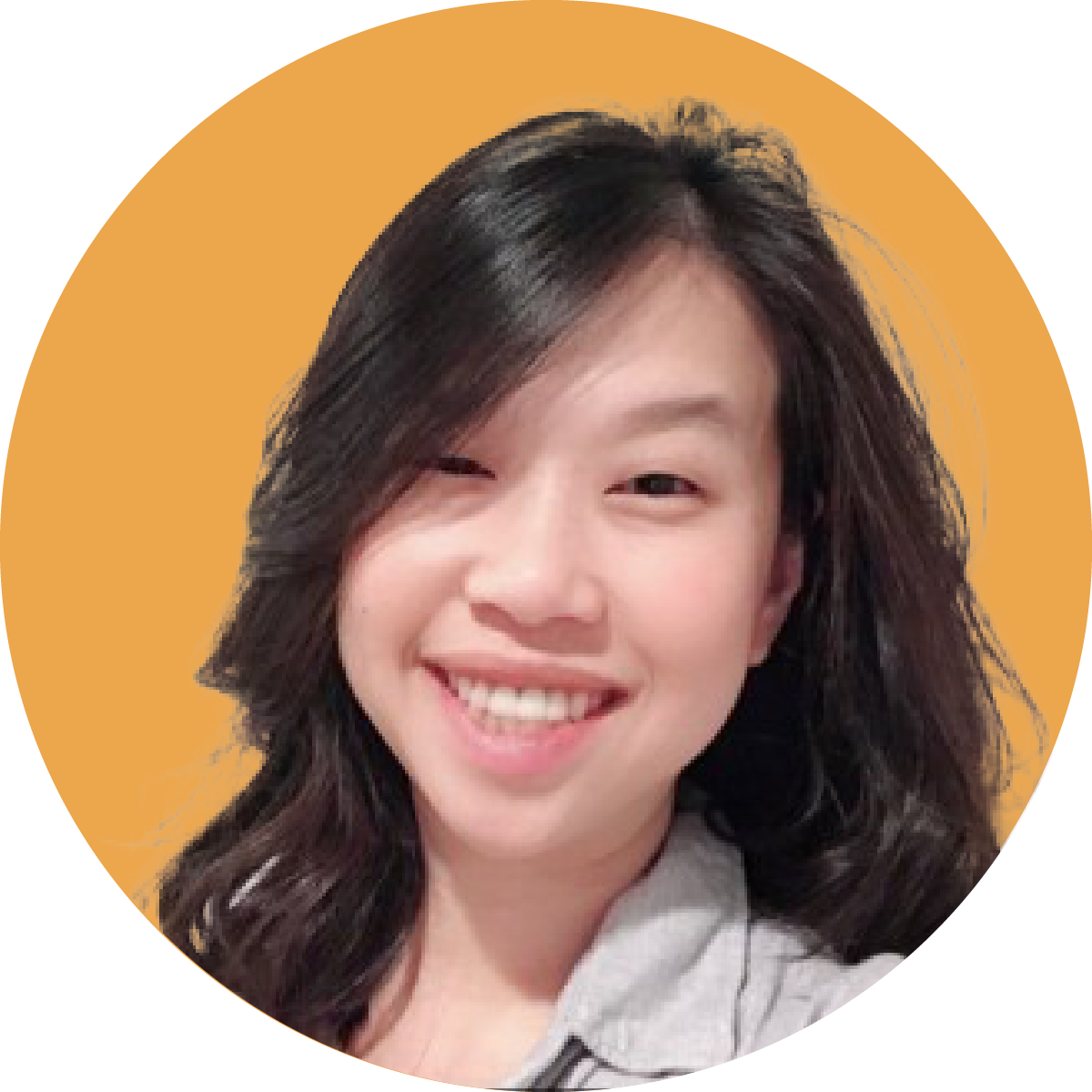 Nina Luu
Founder & CEO
Before founding Shippabo, Nina had experienced the frustrations of shipping first hand. So she set out to create the change she'd always wanted to see in the industry. Now, Nina leads a team of shippers, logistics experts, and technologists in empowering businesses to optimize their supply chains.
Sam Luu
CTO
Sam leverages his career in development to lead Shippabo's team of technologists as they build the Shippabo platform — one that provides real-time marketplace pricing, enhanced visibility, and seamless communication across teams.