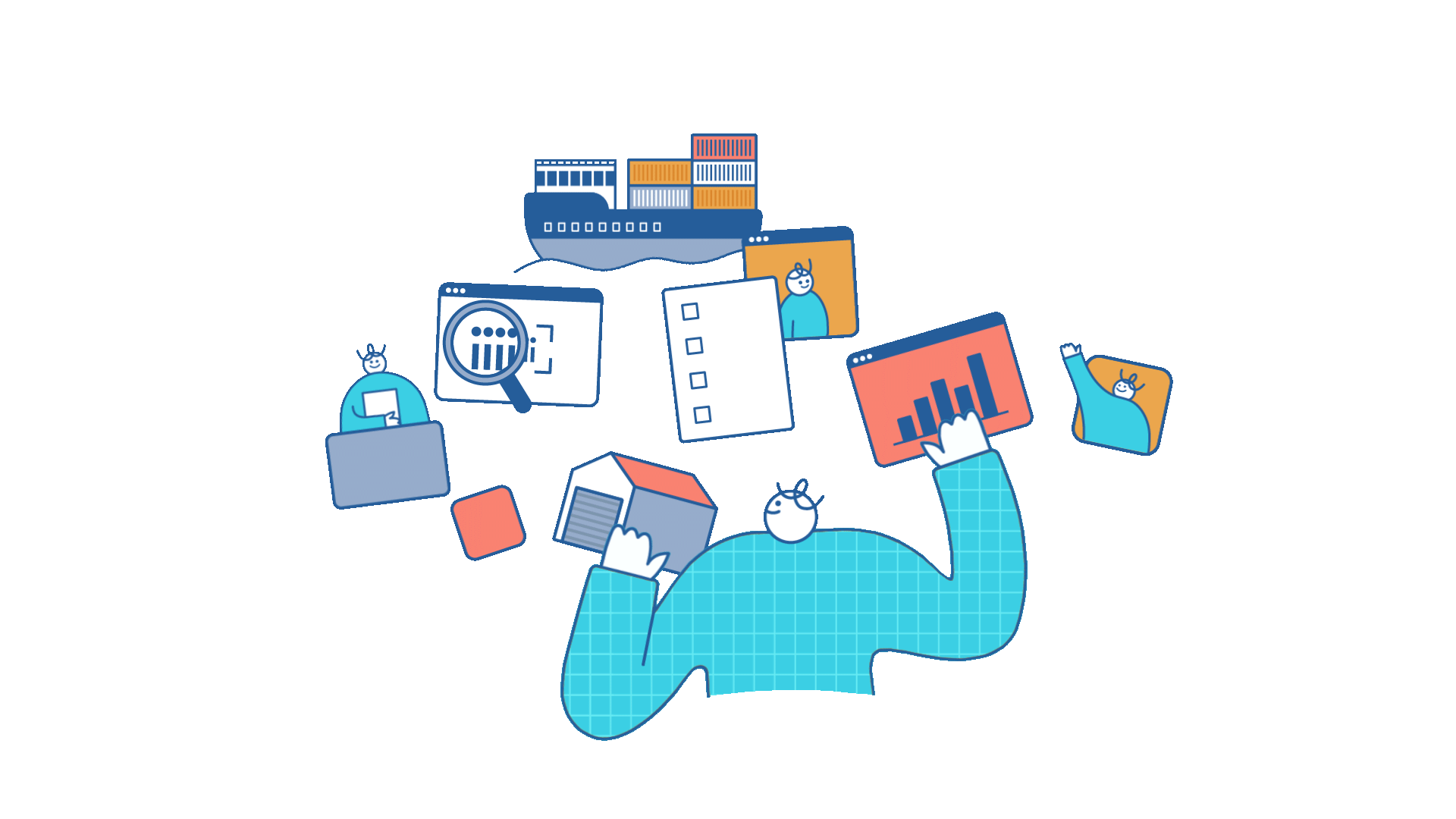 Bring Your Own Network
BYONetwork.
Your supply chain can include many parties. Get everyone on the same page with Shippabo's unified freight forwarding software.
Book in advance
Pre-book shipments 30-60 days in advance and save on additional booking fees with our freight forwarding software.
Why try your luck on the spot market when you could have your availability settled?
Ask about our annual fixed rate contract
You can now meet all your logistics and supply chain management needs by accessing the same cost advantages, price protection, and reliable capacity alongside a carrier that leverages modern technology to aggregate volume and efficiently allocate capacity.
Ensure rate accuracy
Book shipments with our freight forwarding software and ensure contract rates are accurate when shipments arrive — all within one platform.
CUSTOMIZED VIEWS
Create custom dashboard views for your team
The activity feed gives you a bird's eye view of all the moving parts - all your updates and actions within the platform. Feel free to filter by messages or events.
"Shippabo got me space when my shipping contracts with the carriers refused to give me the space."

Ken Eschmann | Golf Gifts and Gallery
"The first thing I noticed from using Shippabo's platform was that it made connecting with our factories easier."
Connie Tang | Jr286
"Better and quicker supply chain visibility led us to save 10-15% in ocean cost and reduced the number of hours to send emails from four to two hours a day."
Kevin Boeck | Value Vinyls
200+ CUSTOMERS rely on shippabo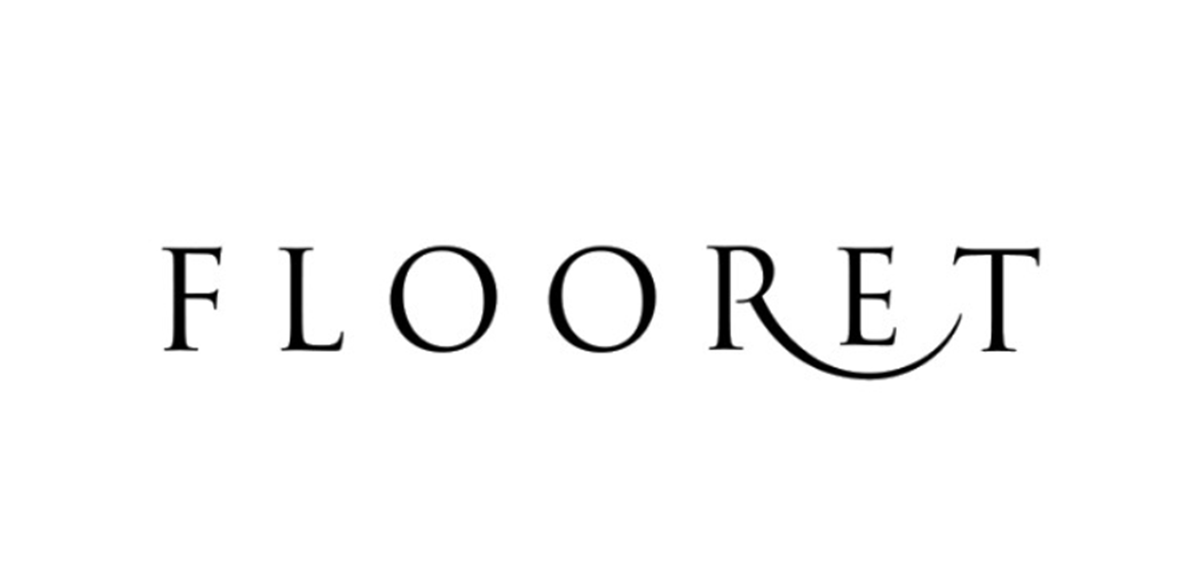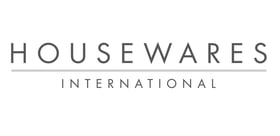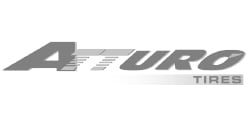 you may also be interested in:
Supply Chain Resources