Ocean Freight Services
Our global logistics experts are ready to help you put together an efficient and cost-effective plan for moving your inventory from port to warehouse.
We can secure capacity and fair shipping rates through our carrier network, provide the following shipment timelines:
Inland Transit and Trucking
We partner with trusted IPI companies to get your containers delivered to your door. Our team will work with our partners to put together a plan tailored for your needs. Select from offerings such as:
Ocean Carrier Through Rate
Managed Services
Our operations team has decades of experience in global logistics planning, and knows all the ins-and-outs of moving containers.
We work with you to make sure you are up to date and in compliance with the latest government regulations, tariffs, duties, declared values, and your products are delivered on time and within budget.
Services include:
Customs Brokerage & Clearance
End-to-End Management
Our digital platform allows the Shippabo Operations Team to seamlessly integrate with your global logistics network, and provide as much coverage as your team needs.
Shippabo's platform and Operations team gives you an advantage in a competitive landscape, providing valuable data on your shipments, containers, and products, and allows you to assess risk and strategically plan all your shipments.
Container Offerings
Shippabo has access to a wide variety of TEUs and FEUs to help get your inventory from dock to door however you need it.
We work with trusted carriers and can provide you the flexibility, reliability, and friendly rates. We offer:
200+ CUSTOMERS rely on shippabo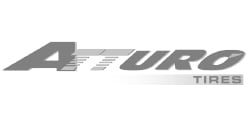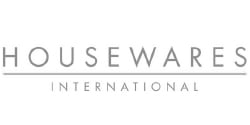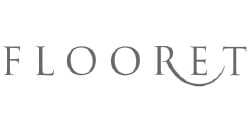 "Shippabo got me space when my shipping contracts with the carriers refused to give me the space"
Ken Eschmann | Golf Gifts and Gallery
"Better and quicker supply chain visibility led us to save 10-15% in ocean cost and reduced the number of hours to send emails from four to two hours a day."
Kevin Boeck | Value Vinyls
"Shippabo saved me $500K (dollar value) in ocean shipping through their contracts during the 2020 shipping market rate soar."
Connie | JR286
you may also be interested in:
Resources for Freight Shipping Services