See how we help brands with:
Efficient freight forwarding

Predictable shipping costs

Real-time visibility on shipments down to the SKU

Centralized communication across the supply chain network

Automated and customizable shipment reports
You will receive the demo link via email and gain immediate access to our platform demo video. A Shippabo supply chain expert will reach out to answer any questions specific to your business needs. We look forward to helping you optimize your supply chain management.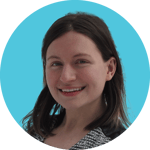 Presenter:
Bonita Fowlersmith
Onboarding Specialist, Shippabo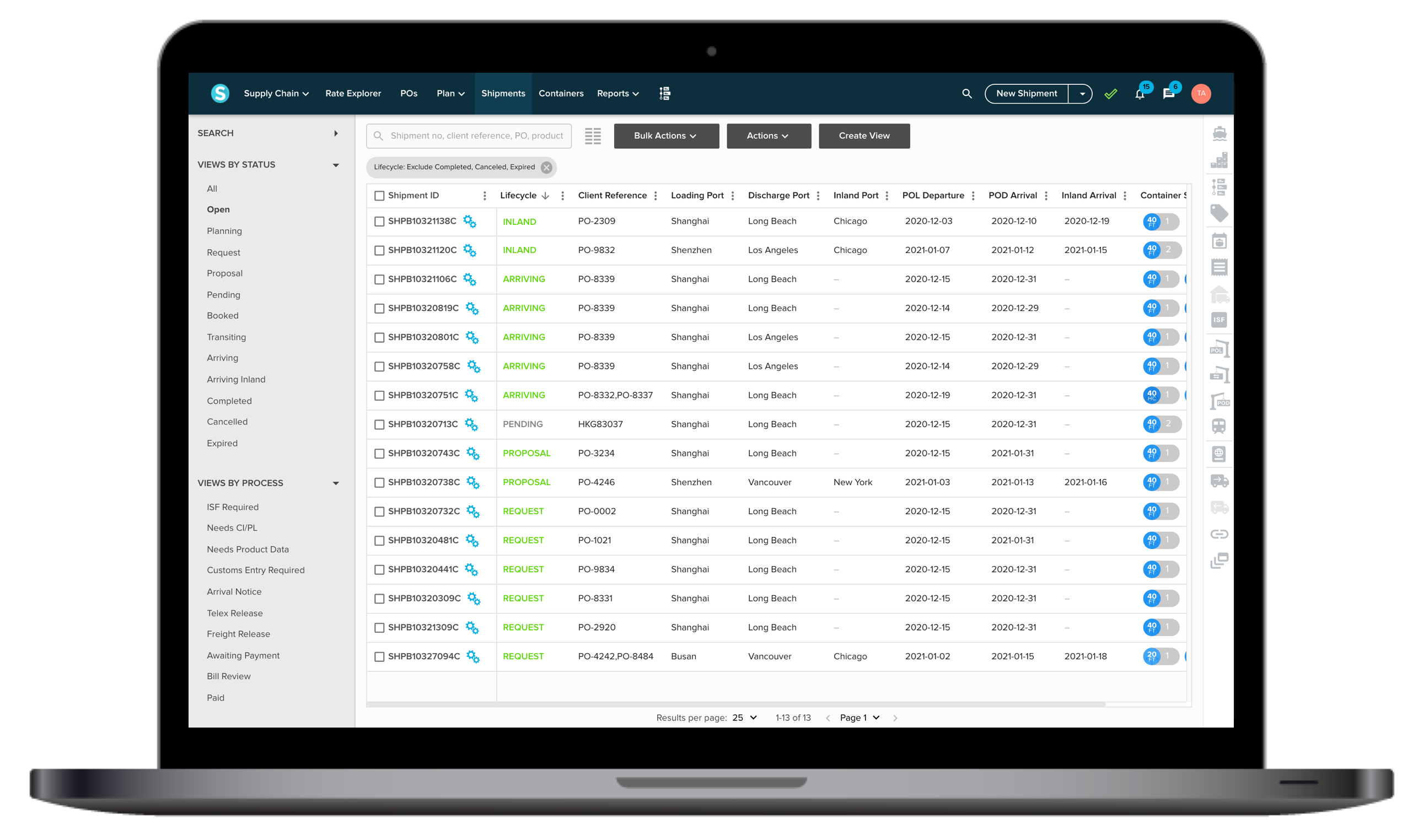 This demo video will cover:
Visibility: always know where your products are, down to SKU-level
Communication: bring your own network and team, and keep organized using the app
Documentation: Keep up-to-date with all your important supply chain documents using Shippabo
Predictability: Plan ahead working with our ops team and using the platform
Reporting: Use Shippabo's dashboards to keep track of all your supply chain activity, and schedule reports for your team
Join the most predictable supply chain solution trusted by merchants just like you.
"Better and quicker supply chain visibility led us to save 10-15% in ocean cost and reduced the number of hours to send emails from four to two hours a day."
Kevin Boeck Value Vinyls

"Shippabo gave me space when my shipping contracts with the carriers refused to give me the space."
Ken Eschmann Golf Gifts and Gallery

"Shippabo saved me $500K in ocean shipping through their contracts during the 2020 shipping market rate soar."
Connie Tang JR286