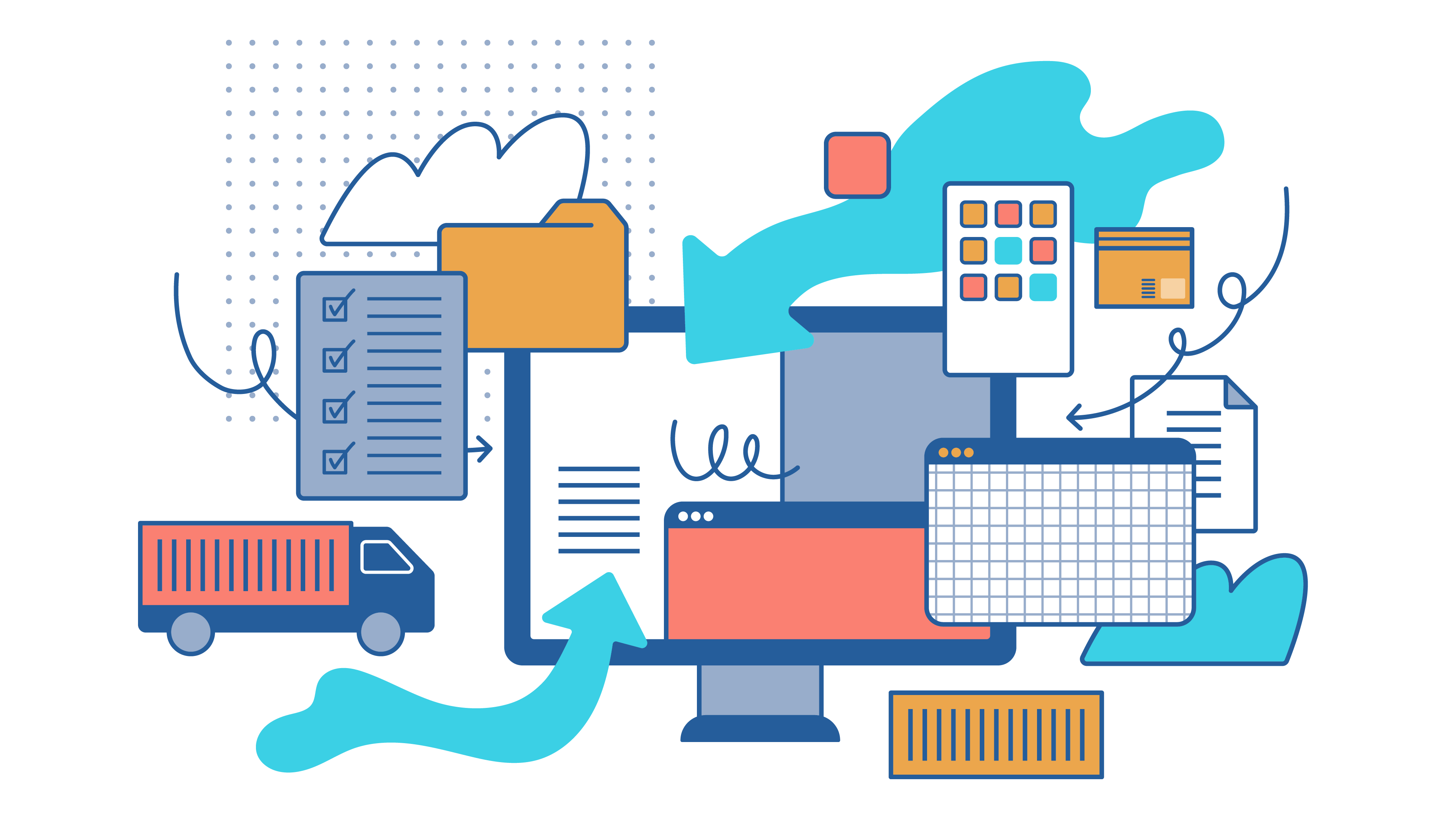 Advanced Machine Learning
The Shippabo Platform
Shippabo was started by shipping industry experts. We understand what businesses need to make their global supply chain management processes work. Our international logistics services and platform is optimized to utilize advanced-machine learning that provides users with highly accurate data to help them make informed decisions.
"Shippabo got me space when my shipping contracts with the carriers refused to give me the space"
Ken Eschmann | Golf Gifts and Gallery
"Shippabo saved me $500K (dollar value) in ocean shipping through their contracts during the 2020 shipping market rate soar."
Connie Tang | JR286
"Better and quicker supply chain visibility led us to save 10-15% in ocean cost and reduced the number of hours to send emails from four to two hours a day."
Kevin Boeck | Value Vinyls
Where does Shippabo ship from?
Shippabo is focused on Trans-Pacific lanes: Asia to North America.
Currently, we do not support other regions such as South America and Europe.
What languages are available in this global supply chain platform?
Currently, Shippabo's platform is only available in English.
How far in advance do I need to submit my booking request?
The more notice we are given for your upcoming shipment, the better chance we have at securing sailing space that corresponds with your cargo ready date.
We are currently advising our clients to book at least 4-5 weeks in advance.
Are my suppliers required to use the platform?
No. Your suppliers are not required to use the Shippabo platform. However, it is available to them and we do find that there is added value when suppliers choose to utilize the Shippabo platform.
They are able to manage booking requests, upload documentation, and communicate directly with your team and the Shippabo team through the platform.
Suppliers are also offered a brief training by the Shippabo Asia team to overview how they can use the platform.