For importers that want efficient freight forwarding,
predictable costs, and real-time visibility on shipments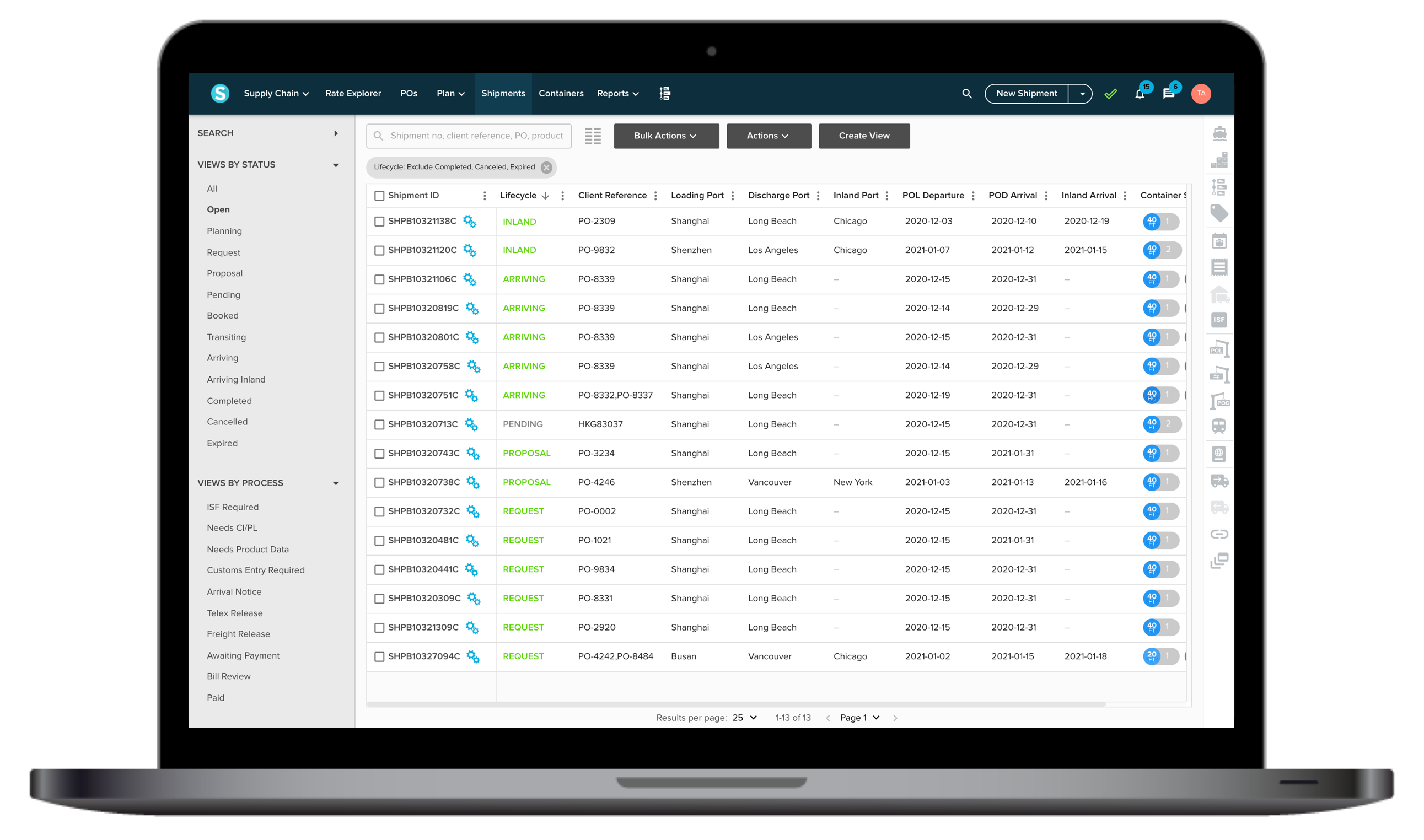 supply chain management software
The Shippabo Solution
Shippabo is a freight forwarding service and supply chain logistics platform that provides a 360-degree view for importers shipping inventory from Asia to North America. The Shippabo platform allows users to see where their products are in real-time, right down to the SKU-level.
Cost
Management
Avoid last minute spikes and additional charges — manage your costs with confidence.
Centralized Control Center
Connect siloed applications for a 360 degree view of your entire supply chain.
SKU-Level
Visibility
Manage the entire product journey, from factory to doorstep — and every step in between.
SUPPLY CHAIN Visibility
Streamline your supply chain.
Shippabo is the easiest and most predictable way to ship for small to mid importers. No more last minute inventory surprises or extra shipping charges.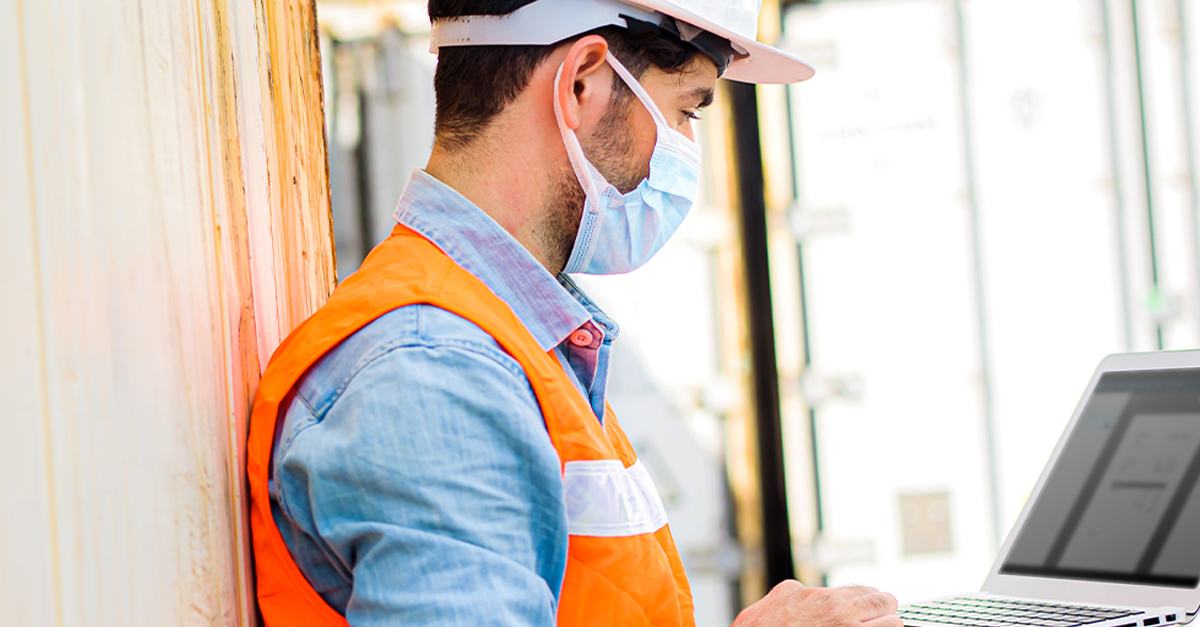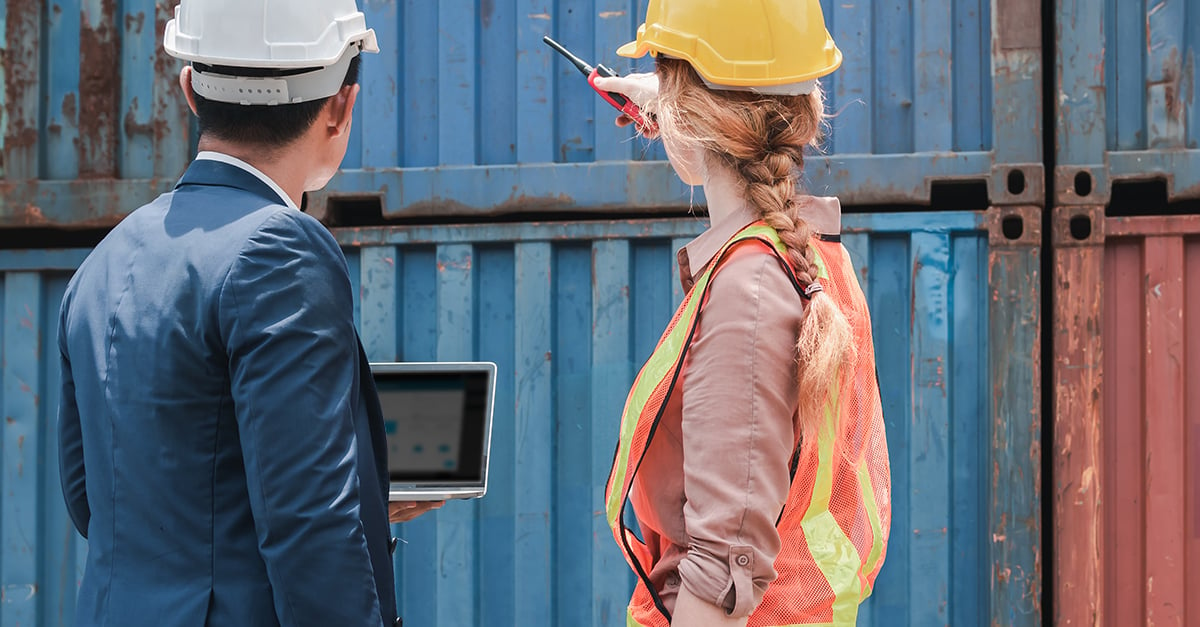 Why SHIPPABO?
From freight dock to front door.
With Shippabo, you'll have guaranteed container space at a predictable price, 360 degree SKU-level visibility from factory to doorstep, and the ability to plan and manage your supply chain with precision and ease.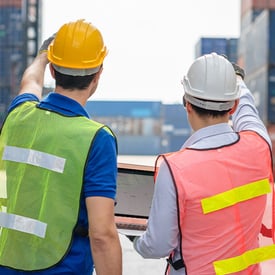 Freight forwarding services
What We Offer
Ocean Freight Services
We work with leading carriers so that you can achieve reliable capacity with fixed rates.
Full Container Load
We can help you guarantee FCL for your large and bulky products and help maximize loads.
Loose Container Load
We can help you consolidate all of your shipments from multiple factories into one container.
Air Freight Services
We support both Expedited Services and Deferred Services for maximum flexibility.
Drayage and Trucking
We work with the top trucking companies to help you seamlessly secure capacity.
Trade Services
We make sure you are up to date and in compliance with the latest government regulations.
"Shippabo got me space when my shipping contracts with the carriers refused to give me the space" Ken Eschmann | Golf Gifts and Gallery
"Shippabo saved me $500K (dollar value) in ocean shipping through their contracts during the 2020 shipping market rate soar." Connie | JR286
"I love Shippabo's platform! It is very easy to use and offers excellent visibility to our supply chain." Brittany Montesano | MCS Industries
200+ Customers rely on Shippabo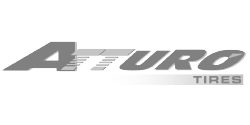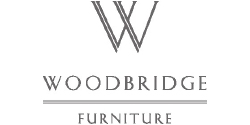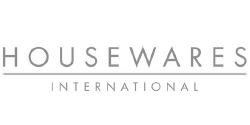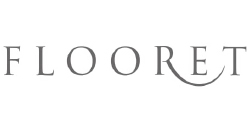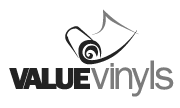 supply chain news
Shippabo Blog