Organize and visualize your entire supply chain in a single platform
Whether you decide to book your freight with Shippabo or track shipments you move with other forwarders, the Shippabo platform removes friction and gives your team actionable data to make better decisions.
Organize and visualize your entire supply chain in a single platform
Whether you decide to book your freight with Shippabo or track shipments you move with other forwarders, the Shippabo platform removes friction and gives your team actionable data to make better decisions.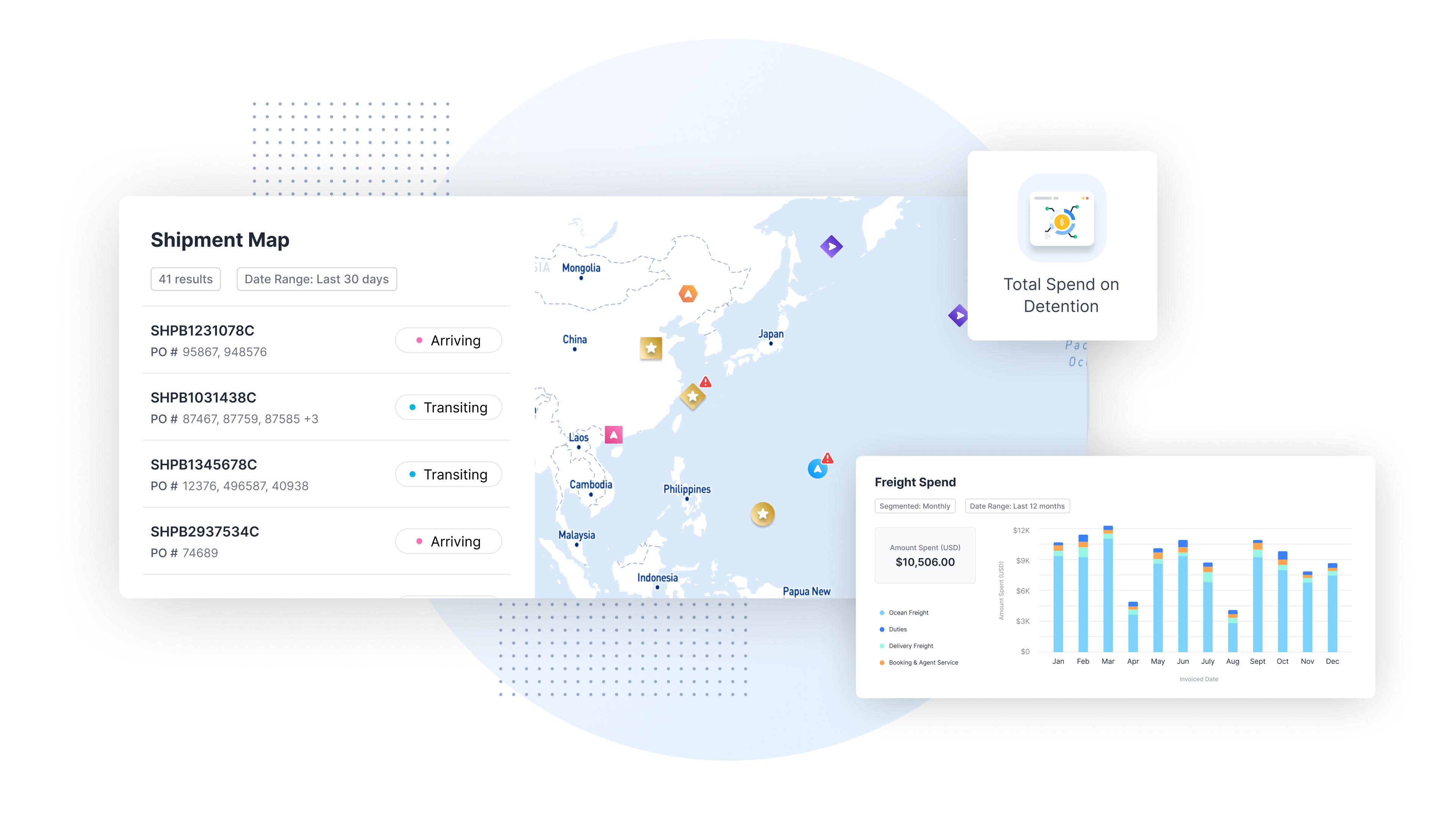 Shippabo Platform is the best tool for importers who are looking for optimal supply-chain visibility, freight management, and workflow integration

.
By merging all shipping processes into one digital environment, Shippabo Platform not only saves costs, but also fosters collaboration. Its easy integration into any existing supply chain workflow provides actionable insights and collaborative tools that optimize logistics teams effectively.
Reduce Overall Cost
Avoid unnecessary costs associated with delayed shipments, such as demurrage, storage fees, and customs fines

Maximize Market Opportunity
Ensure the timely delivery of goods, meet high market demand, and capitalize on major sales events

Save Time
Centralize workflow and communication. Set up automatic reports.

Improve Collaboration
Align internal teams, partners, and vendors in a single platform by reviewing and collaborating in the same platform.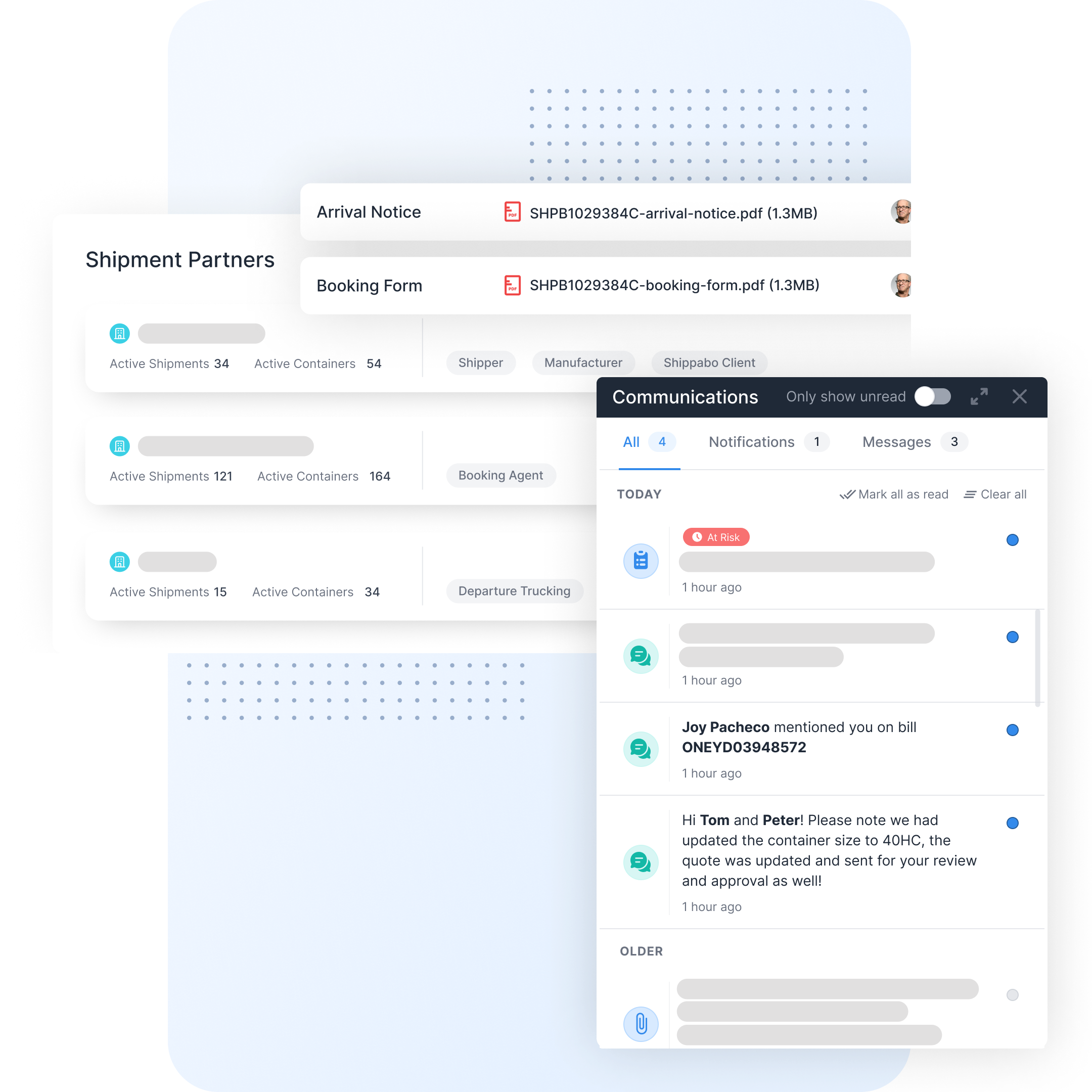 Unify your Supply Chain
Organize and visualize your entire supply chain in a single platform, synchronizing your team and supply chain partners, and using integrated communications tools to normalize workflows across timezones.
Leverage Predictive Intelligence
Depend on Shippabo's best-in-class predictive system to help transform the booking, tracking, and delivery process into a straightforward, data-guided experience.
Request a Demo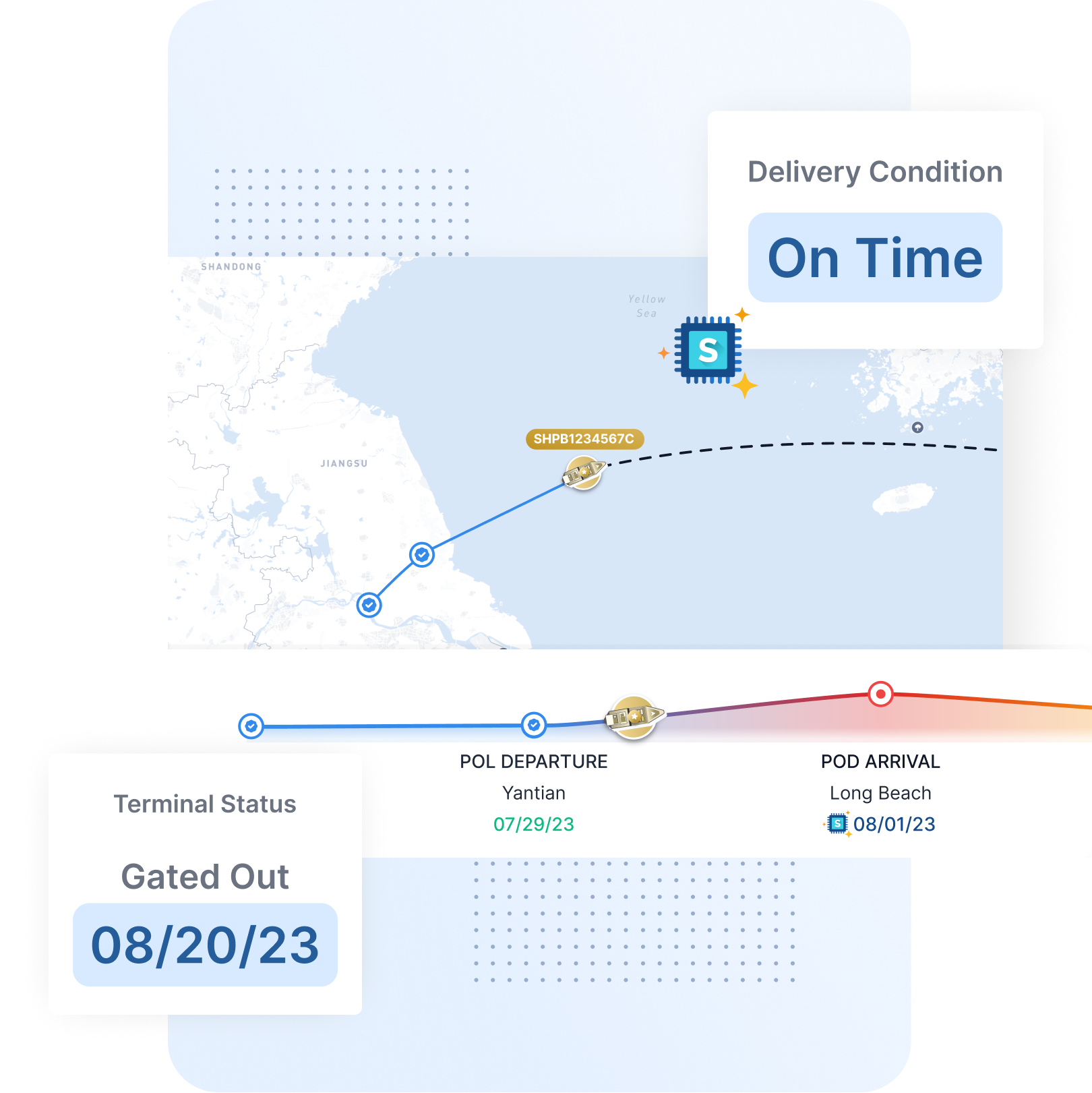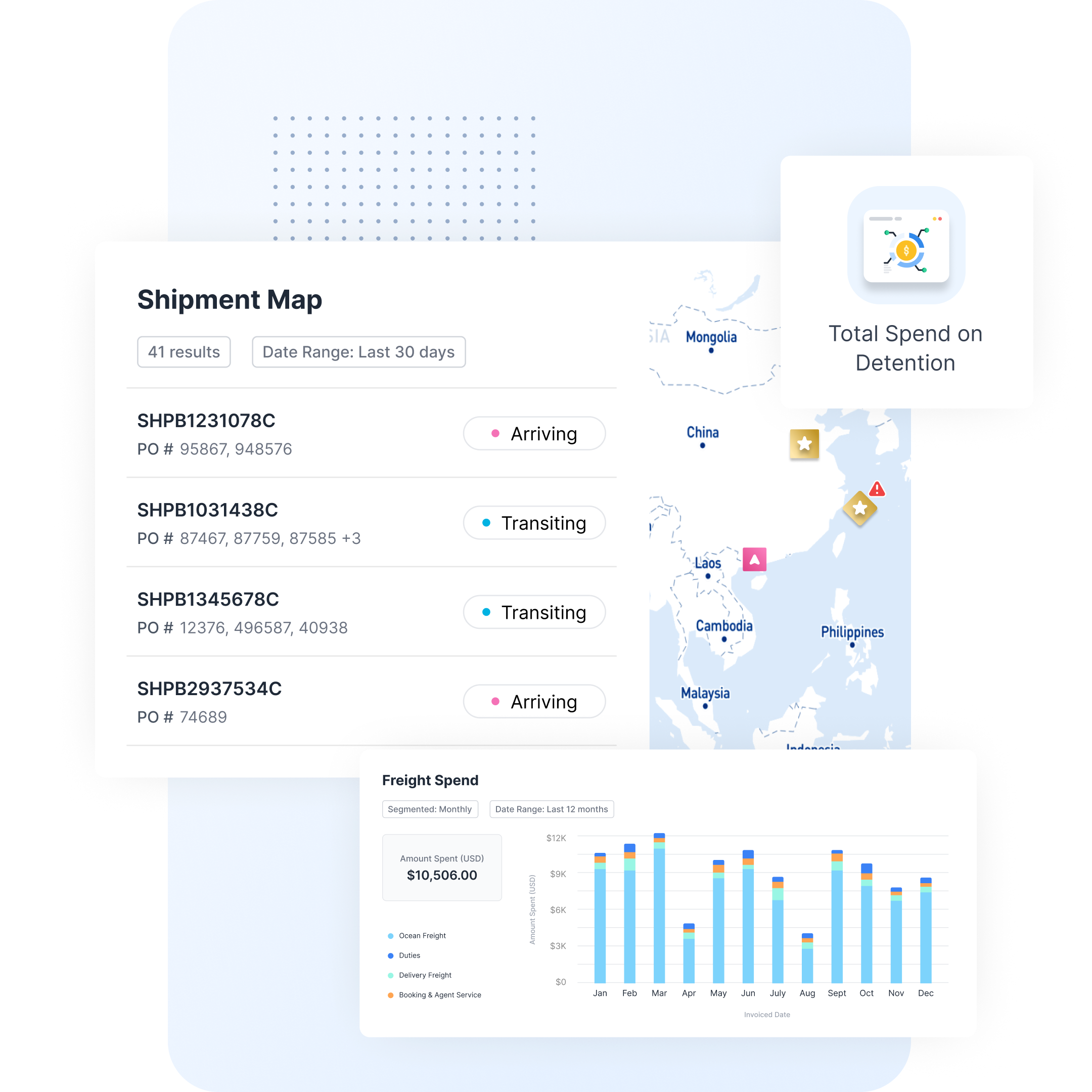 Track What Matters
Collaborate and track progress with real-time visibility tools and customizable automated reporting - keeping all stakeholders informed with relevant insights, and maximizing efficiency while minimizing costs.
Gain Context & Manage Exceptions
Real-time tracking data throughout the entire shipment process provides a clear backdrop for business decisions, combined with powerful analytics tools that enable team discussions and lightning-fast exception handling.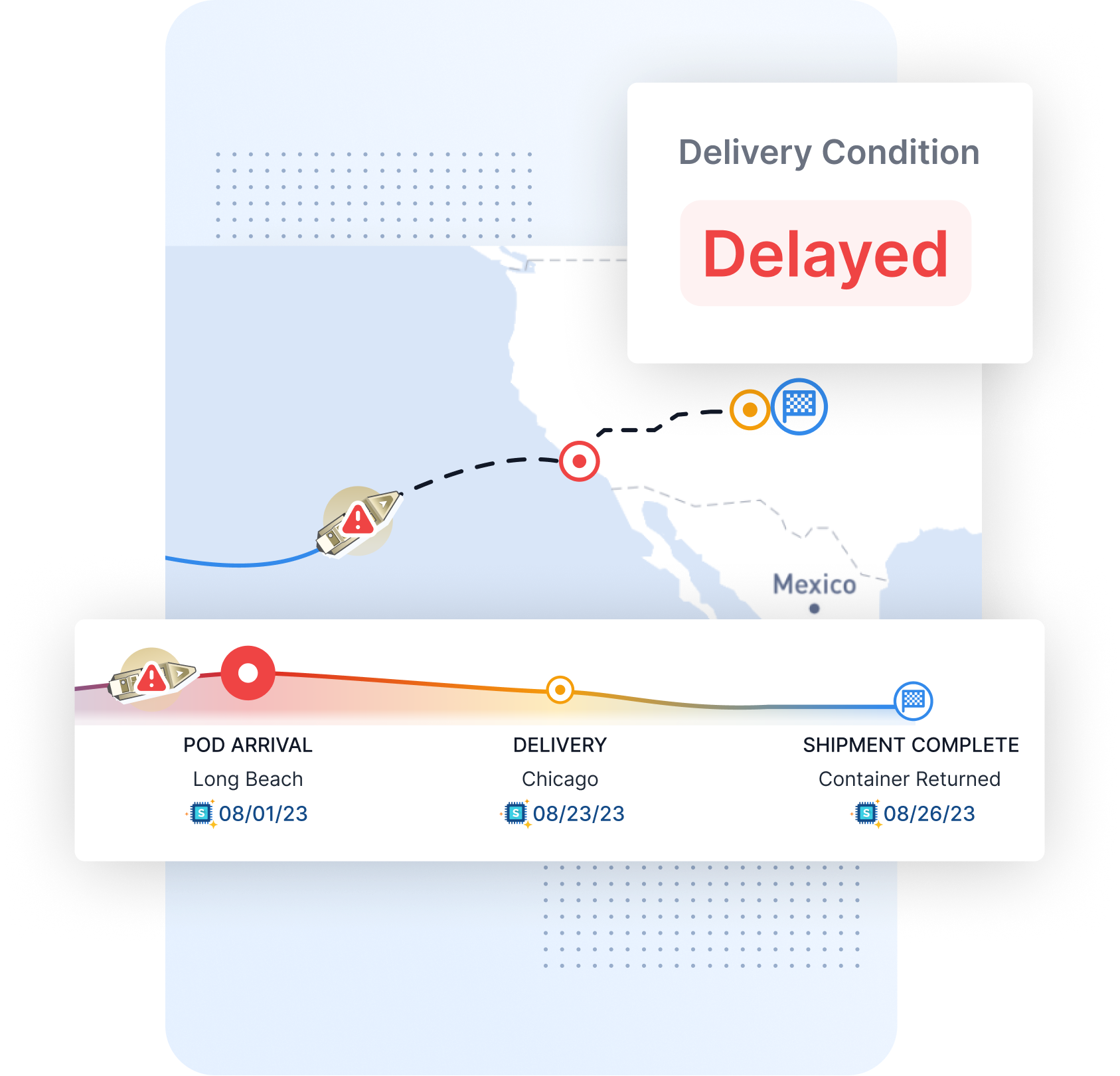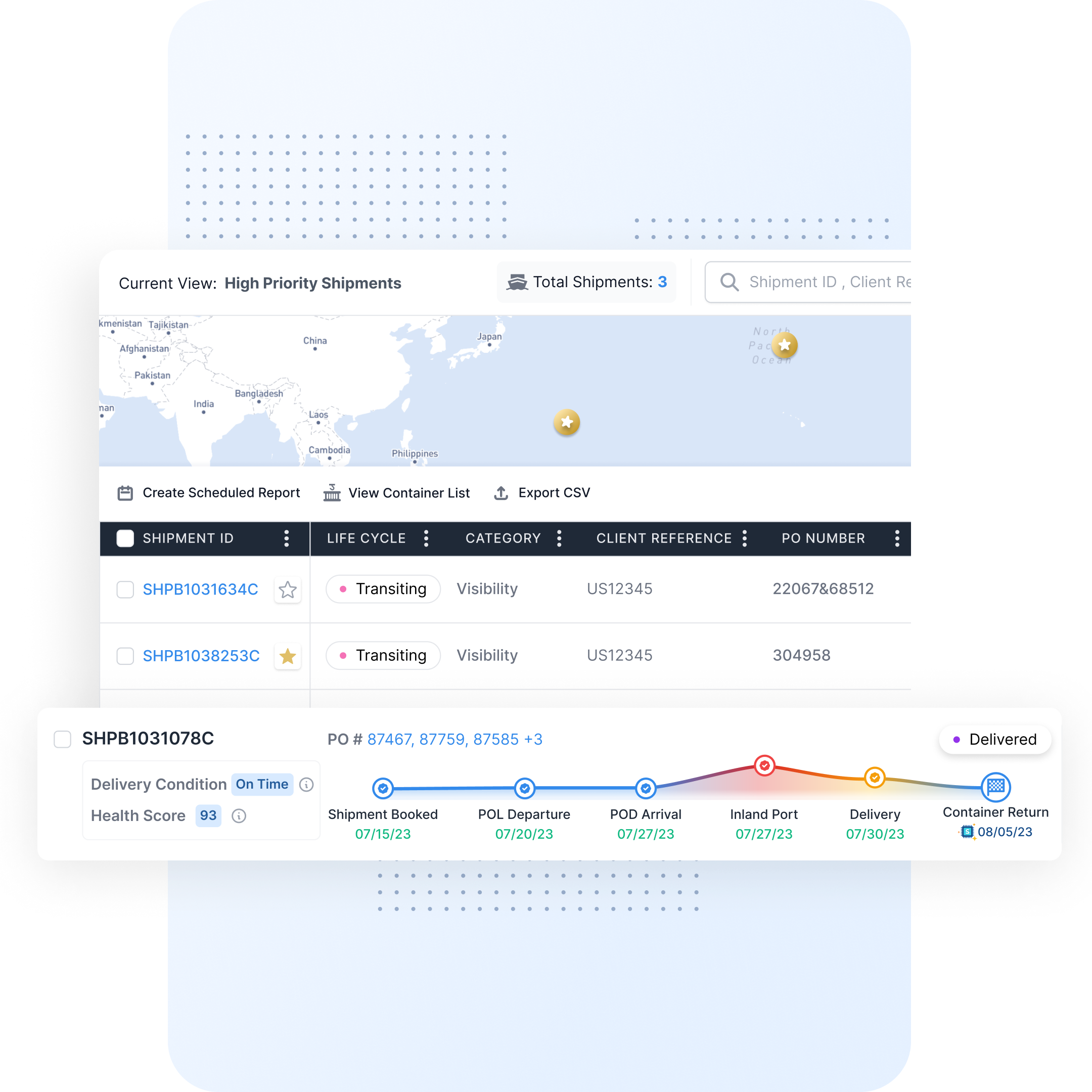 Easy Set Up
Start tracking and collecting shipment data with little to no engineering effort, collaborating through an easy-to-navigate interface to deliver critical information to your teams.
Global Expansion
Learn how a leading Nike licensed manufacturer achieved 30% cost reduction, and successfully delivered 150 million+ products by bringing their supply chain visibility and collaboration into one platform.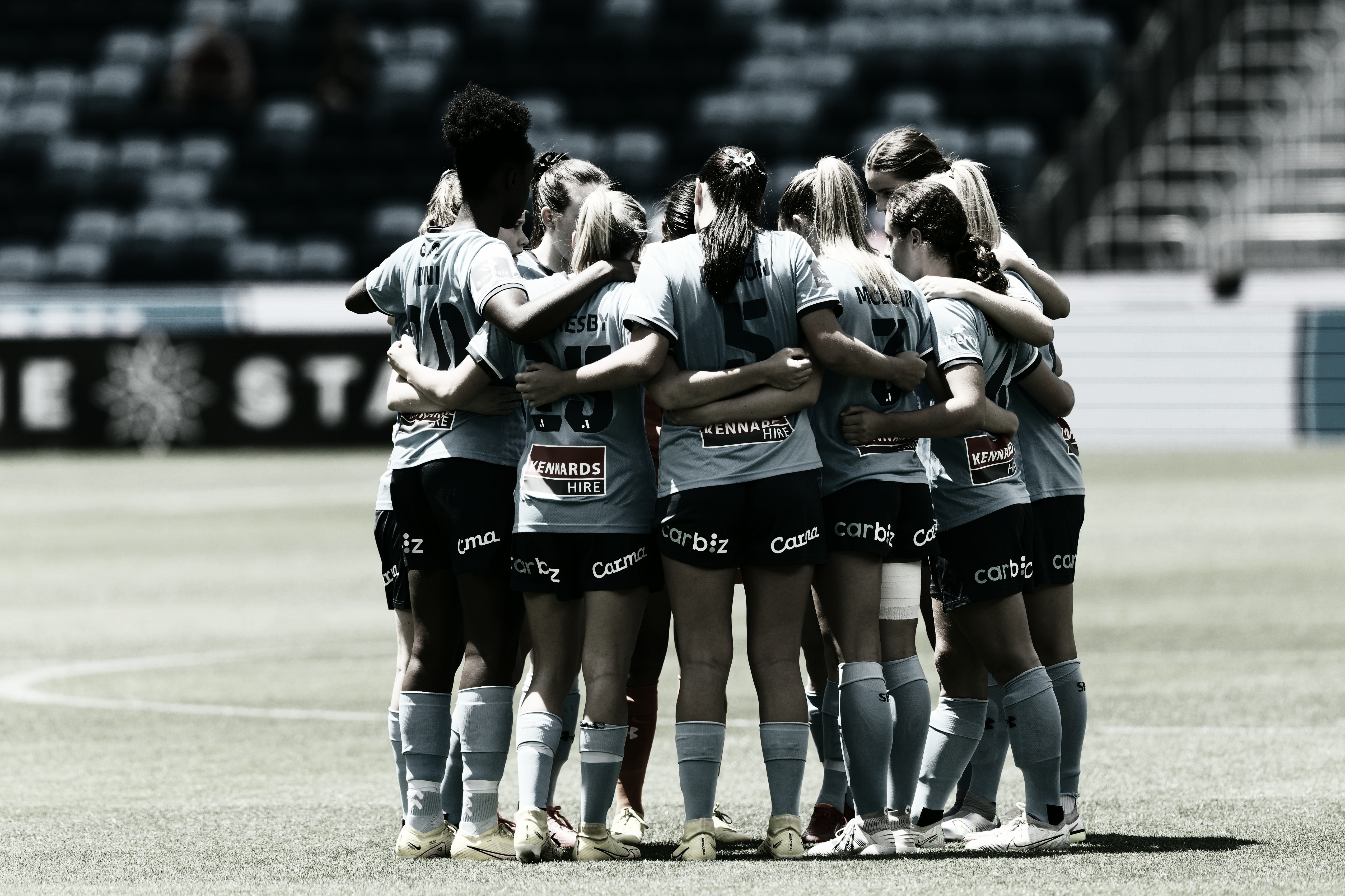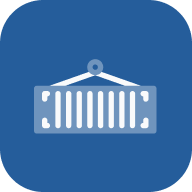 Freight Services
With our full-service freight offering, you can deliver your products to customers on time by combining the mode of transportation and speed. Our platform is strengthened by a team of logistics experts who monitor and ensure the smooth delivery of your products to their destination.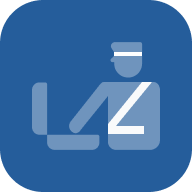 Customs Brokerage
Clear your products and monitor compliance in real-time. Leverage SKU-level information to minimize import duties, efficiently facilitate duty drawback, and gain actionable insights to reduce risks and maximize opportunities.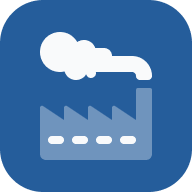 Factory Collaboration
Work together with your suppliers and keep track of your inventory as it moves from purchase order to delivery in a single platform. You can monitor all aspects of your supply chain, such as factory progress, timely shipping, and compliance, to ensure prompt delivery to your customers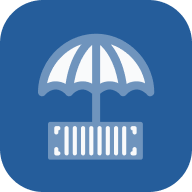 Cargo Insurance
Protect your business and investments with our cargo insurance. No matter which freight company you choose, we've got you covered. Reduce financial risks and focus on what really matters - growing your business.
Join 4000+ companies growing with better visibility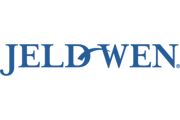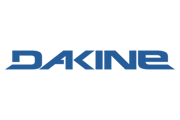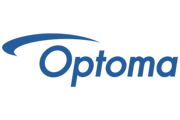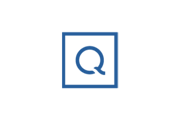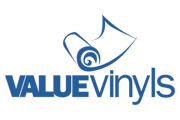 Frequently Asked Questions
What is Shippabo?
At Shippabo, we're dedicated to logistics and developing industry-leading technology that transforms supply chain management. Founded by experienced shippers and supply chain experts, Shippabo provides tailored freight services and an intelligent platform to make booking and tracking shipments easier for shippers.
Is Shippabo an NVOCC?
Shippabo is a Non-Vessel Operating Common Carrier (NVOCC) that offers various freight transportation services such as ocean, air, drayage, and trucking. Additionally, we provide Customs services, duty drawbacks, and other related services through our partners. Our platform helps shippers manage their supply chain effectively in a single place.
Is my supply chain too complex?
Shippabo addresses the complexity of your supply chain by mapping the roles, processes, and intricacies in your supply chain through its collaborative supply chain visibility platform and onboarding process.
Learn more on how we unify your supply chain here.
Will Shippabo work with my forwarders/partners?
At Shippabo, we understand that businesses may work with multiple freight forwarders for different services in their supply chain. Our platform is designed to make it easy for users to coordinate with their preferred customs brokers, trucking partners, and suppliers. This ensures smooth collaboration throughout the shipment process. All stakeholders, including your freight partners and suppliers, can access the platform to maintain seamless communication and alignment. They can access the same documentation and information, thanks to our advanced visibility tool. With Shippabo, you can efficiently track shipments booked with other forwarders, ensuring transparency and streamlined operations across your entire supply chain.
Is Shippabo easy to install?
Shippabo is a cloud-based platform that doesn't require any traditional installation process. To use it, simply sign up for an account and access the platform through your web browser. This makes it easy for businesses to quickly start using Shippabo's supply chain management features and tools for their logistics operations, without the need for any complicated or time-consuming installation processes.
Is there a platform fee?
When you purchase freight forwarding services from Shippabo, you gain access to a platform that allows you to easily manage your shipments. Our customers have found that paying for tracking and management of their shipments booked with other forwarders, in the same system, gives them a comprehensive view of their entire supply chain. We offer a competitive visibility service through an annual software service agreement based on container volume and partners.
How long does onboarding take?
Average onboarding takes 2-10 business days, depending on the complexity of your supply chain. When you begin the onboarding process, you can expect the following steps: Our team dedicated to onboarding will arrange a quick call with you to finalize the setup of your account on our platform and equip you with the necessary tools to start tracking your shipments. The onboarding process is intended to be easy to follow and user-friendly, and you can complete it at your own pace. If necessary, we can even onboard you within a single day. We also provide comprehensive training sessions to ensure that you are well-prepared to take full advantage of our software. To start tracking your shipments, you can begin the process in a matter of minutes. Simply upload your MBL or Container number and Carrier, click "Track," and your shipment's tracking details will be available on the platform in just a few moments. This efficient tracking process allows you to effectively manage and monitor your shipments throughout their entire journey.
Will Shippabo work with my other softwares?
Shippabo can be seamlessly integrated with other platforms, enhancing the efficiency of your supply chain management processes.
Stay ahead of the competition with an intelligent supply chain