Transforming Shipping & Logistics
At Shippabo, we're dedicated to logistics and developing industry-leading technology that transforms supply chain management. Founded by experienced shippers and supply chain experts, Shippabo provides tailored freight services and an intelligent platform to make booking and tracking shipments easier for shippers.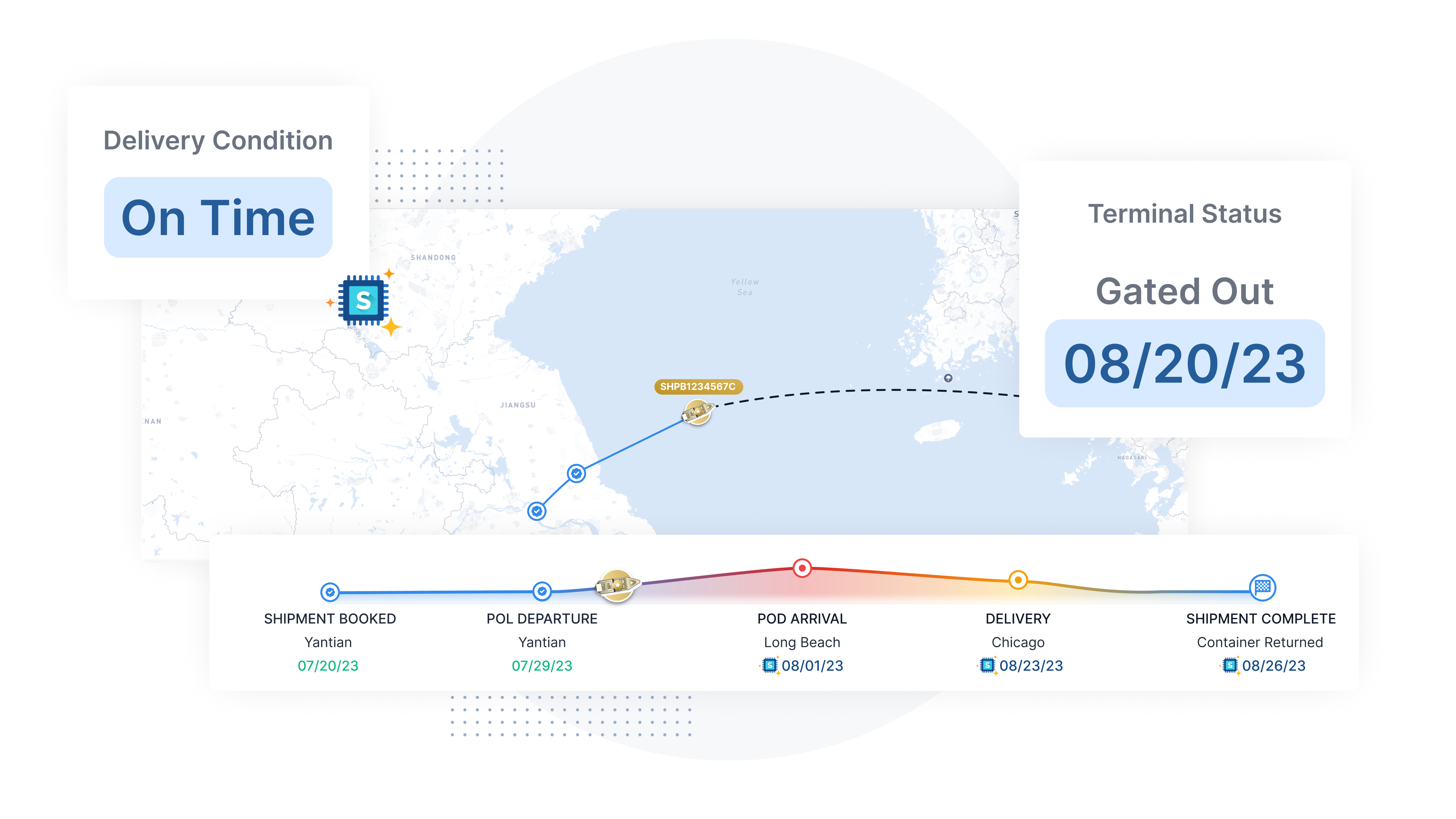 Meet the amazing team behind our company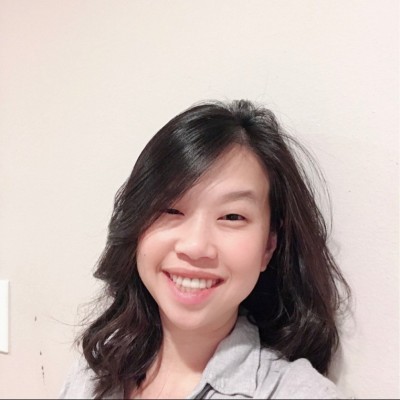 Nina is an expert shipper with extensive knowledge of contract manufacturing and private labeling for top American retailers. With her vast experience in retail supply chain, Nina was inspired to create Shippabo to eliminate friction and standardize supply chain data for shippers. Under her leadership, the team is creating an end-to-end supply chain visibility platform that empowers shippers with collaboration and actionable insights to enhance their business and thrive in their industry.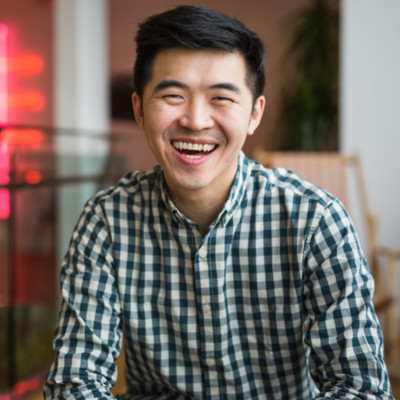 Sam draws on his career in development to spearhead Shippabo's team of engineers, guiding the creation of the Shippabo platform. The engineering team is committed to delivering real-time tracking, streamlined collaboration among teams, and enhanced visibility.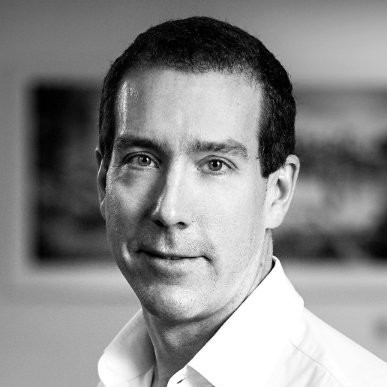 Dan spent years in SaaS and mobile software development before joining Shippabo, where he was captivated by the opportunity to help develop a completely new kind of logistics platform. As the leader of the Product and Design teams, he is dedicated to the future and brings advanced technologies to assist logistics experts in planning, tracking, and managing shipments at an unprecedented level.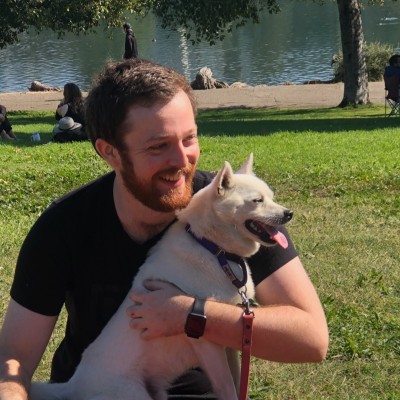 Joe Conway
VP of Engineering
Hands-on engineering leader with a passion for evolving engineering organizations into excellence. Joe lead with a people-first culture, that values building product with high velocity, and growing an organization with great empathy.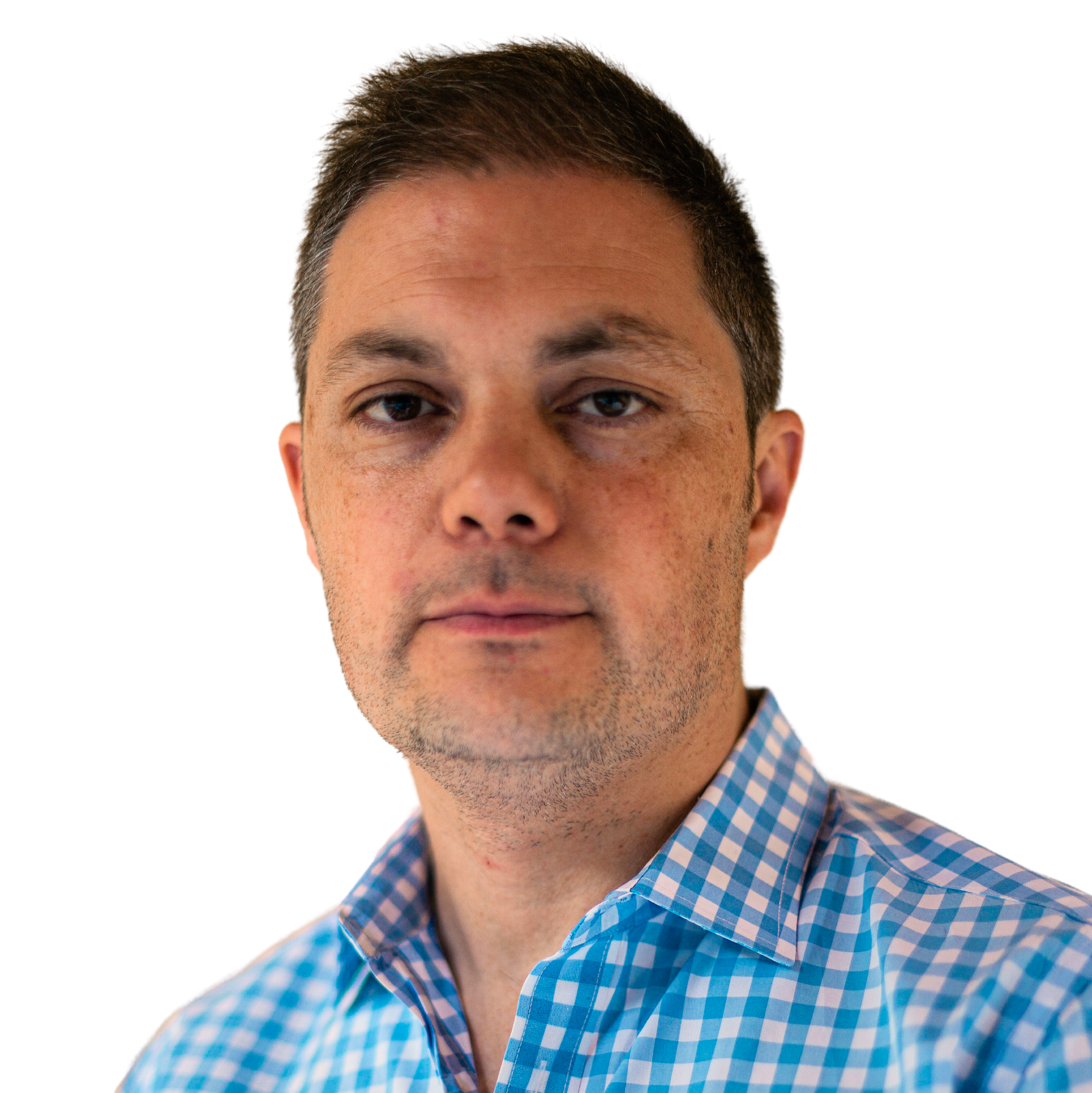 James Ford-Hutchinson
VP of Operations, Supply & Strategic Partnership
James has 21 years of experience in logistics and supply chain management. As VP of Operations, Supply, and Partnerships, he skillfully oversees our teams responsible for ocean, air, trucking, and North America operations. Prior to joining us, he gained valuable expertise in technology logistics while working with Flexport and collaborating closely with ocean carriers.